Hi! My name is Sasha Krasnov. I'm a photographer specializing in analog photography. I won't describe in detail why it is so as there are many reasons which I have already outlined in 12 reasons why I still shoot on film article.
To create my photos I exclusively use old cameras. Unfortunately, photographic films are becoming less accessible now. This led to the fact that I often experiment with expired films, getting unexpected, and sometimes quite interesting results! However, I still hope that the film won't disappear, and I will continue to shoot on it until there is at least one film roll left.
It happened so that I mainly shoot portraits. Not to say that I have taken this path on purpose out of the desire to be "a portrait photographer". No, it happened somehow by itself and not immediately. But I like it.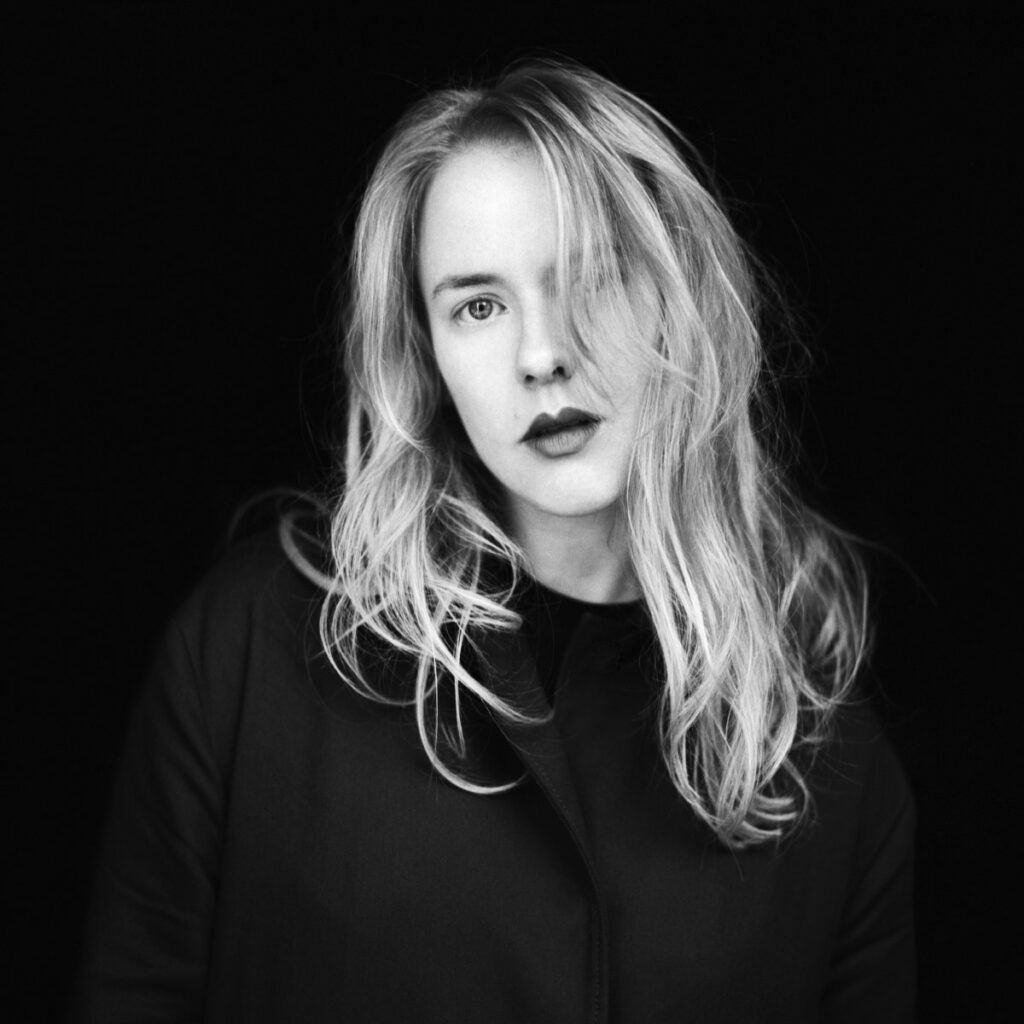 Annie Leibovitz once said that when she was far from home, she needed a friend and a defender, reliable and silent. It turned out to be a camera, which she was able to hide behind and which rid her of shyness. And I also experienced something similar. But most importantly, the camera gave me the opportunity to meet people whom I would never meet in my life, even by accident.
Now my portfolio includes portraits of such famous people such as Bernardo Bertolucci, Krzysztof Zanussi, Juliette Lewis, Damien Hirst, Paco Rabanne, Paolo Roversi, Patrick Demarchelier, Chuck Berry, and many others. Each portrait is a story that happened at a specific time and in a certain place. Therefore, I find it important to post not just photos, albeit combined in a series, but portrait stories associated with them on my website.
Not much is needed for a good portrait. In most cases, I prefer to take pictures outdoors. After all, if you wish, you can design a studio there too – the background is always in abundance, you only need to find the right light. And using portable reflectors, you can almost always achieve the desired result. Often the place itself tells you how to best use it.
In fact, you always create a portrait in your head first, and then just implement your ideas using current conditions, whether it's a street, a studio or just some kind of room.
However, the technical side of photography is no less interesting. For many years I have been shooting with a Pentax 67 camera. It has become a real testing ground for me, and my experience has become the basis for a blog.
But I shoot not only portraits, I love street photos too, but in fact, they often serve as illustrative material for my articles on photographic equipment.
It would be completely wrong to assume that I only do black and white photography. Although of course, I focus on it much more than on color photography because a B&W negative is an opportunity to print independently in the darkroom. And this opens up huge scope for creativity.
Henri Cartier-Bresson said that "the only moment of creativity is one twenty-fifth of a second, when the shutter clicks, the light flickers in the camera and the movement stops". And this is a very fair remark. But as long as the photograph is not transferred to paper, it does not seem to exist. And the printing just "breathes" life into it. Each print is unique in its own way.
I have garnered a lot of experience since 1984 when I first got hold of a photographic camera. I share my experience on the blog. Leave your comments below articles if you want to express your opinion if you notice a mistake or just want to add something. Additions often become an important part of an article. This feedback is very important to me as it shows how important my work is to you.
I also receive a lot of messages with questions regarding photography in general and try to answer all of them. Do not get offended if I do not answer immediately. This means that I simply do not have the opportunity to answer you right now, but I will definitely respond to your query!