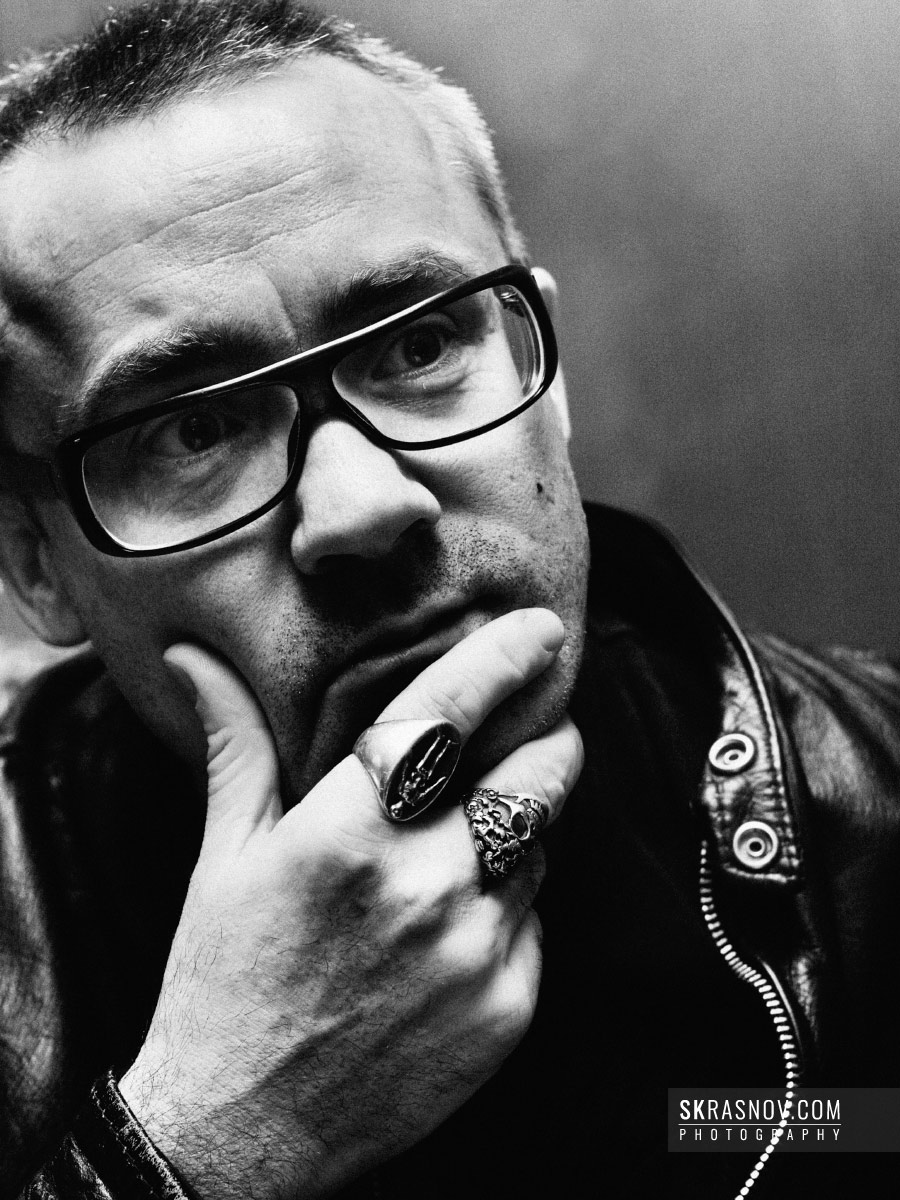 Damien Hirst is one of the most prominent representatives of so-called Young British Artists (YBA), a generation of postmodernist artists that came to prominence in the UK in the late 80s.
I got a chance to shoot Damien Hirst, reportedly the UK's richest living artist, when came to Moscow in mid-2000s to take part in a closed exhibition organized by Russian tycoons.
He looked a bit detached from reality, maintaining his iconic status.